Flip a coin and pick a side. It pays x1.94. Winners invite the next round of corn.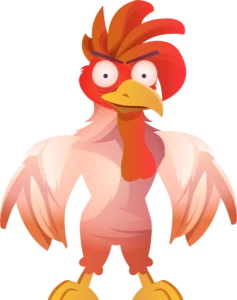 Why did the gallo crossed the road? To get the far as possible 🐔💨 Pick how far the gallo will go and get payed the same multiplier.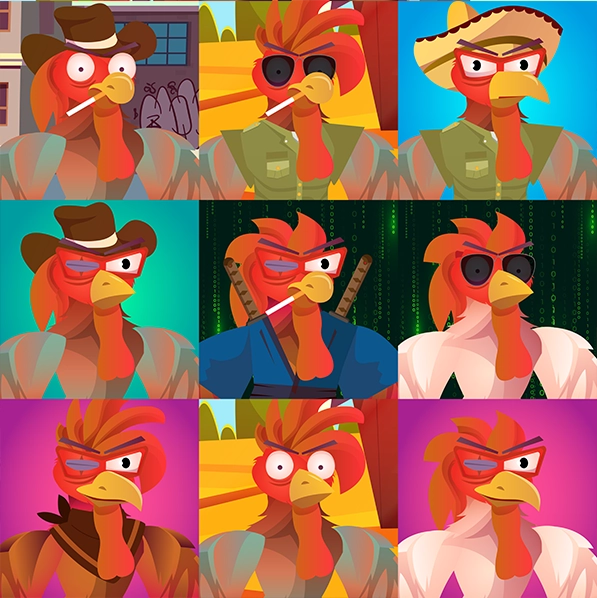 Digital collectibles will be launch ON FEBRUARY 7TH:
*Minting start on February 7th, at 12:00PM UTC-6.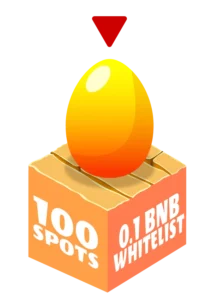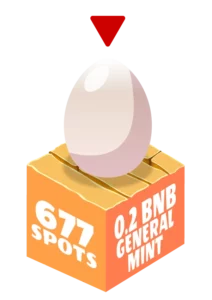 Brave Gallos is the private club building the next generation of gambling and sports bet. We are turning the Gallos (rooster) fights into a digital and harmless experience for animals.
Get one of the 777 NFT's available in this collection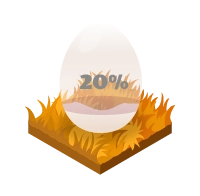 -Analysis and looking for partners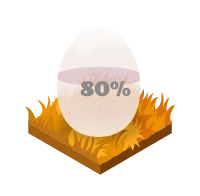 Stage 1.Minium viable product
-NFT collection of 777 Brave Gallos ◀ CURRENT STAGE
-Launch a toss-coin casino game.

– Launch crash-styled casino game.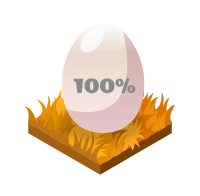 Stage 2. The Gallo's House-Casino Ecosystem of Games